.....
Appeals - What should be a right in any decent country
Blue growth - Sustainable economics
Control - Manipulating the justice system to obtain false convictions
Criminal Cases Review Commission - Discriminatory practices
Death Camps - Hospitals that don't provide suitable healthcare
Effective Remedy - A lack of in many European States
Failures - To remedy violations
Gestapo - Gas chamber remedy
Hitler - An example of how not to govern a State
I
Justice - A rare commodity in kleptocratic States
King - The head of state
L
Metropolitan
Nazi Germany
Opps - Execution of innocent people
Prisons - Breeding grounds for human rights abuses, activist dumping grounds
Queen - The head of state
Rights - Abuses of human fundamental freedoms
Slavery - Financial and prostitution
Sussex police
T
United Kingdom - A dictator Monarchy, posing as a democracy?
United Nations - International Court of Justice
V
Wealden - Corrupt District Council, an example of civil service HR violations & corruption
X
Y
Zyklon B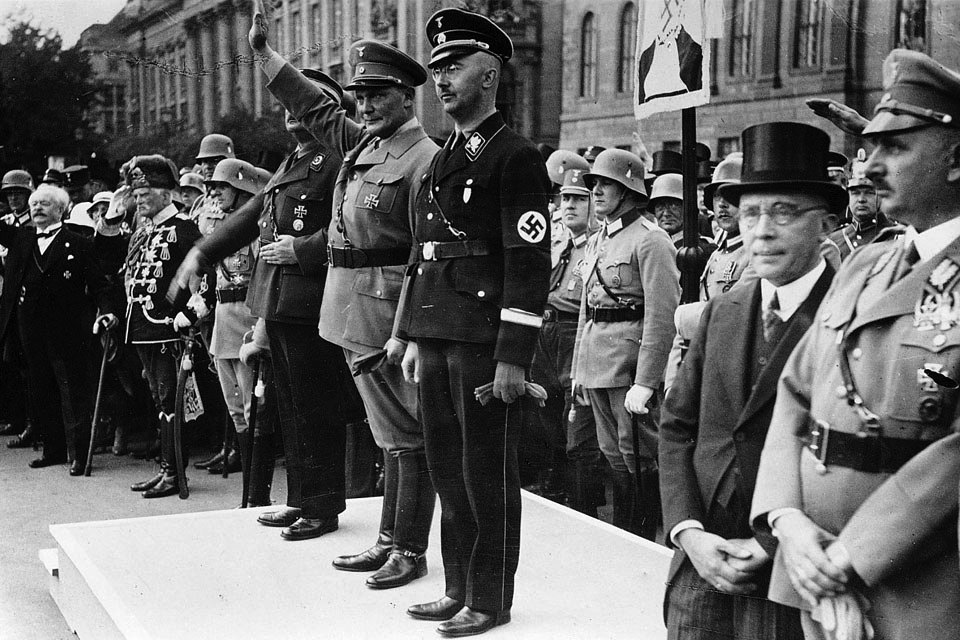 FREEDOM OF THOUGHT AND SPEECH - This website is protected by Articles 9 and 10 of the European Convention of Human Rights and Fundamental Freedoms. The Injustice Alliance avers that the right to impart information is a right, no matter that the method of communication is unpalatable to the State.
Please use our A-Z INDEX to navigate this site