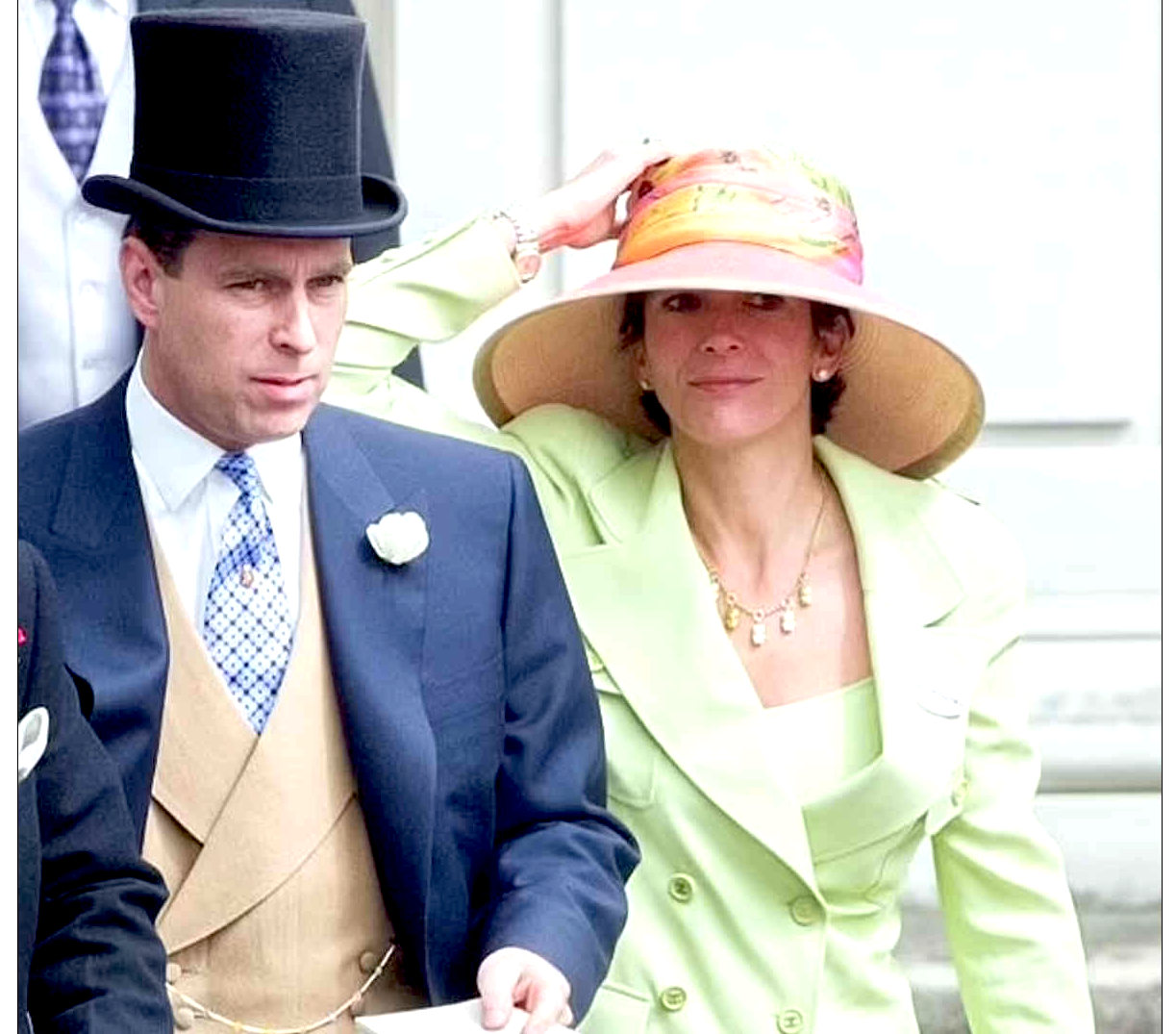 Andrew and Ghislaine at Ascot
Adolf Hitler - The mastermind of Nazi Germany
Appeals - What should be a right in any decent country
Blue growth - Sustainable economics
Control - Manipulating the justice system to obtain false convictions
Criminal Cases Review Commission - Discriminatory practices
Dame Cressida-Dick - Metropolitan police commissioner
Death Camps - Hospitals that don't provide suitable healthcare
Effective Remedy - A lack of in many European States
Failures - To remedy violations
Gestapo - Gas chamber remedy
Hitler - An example of how not to govern a State
Honours System - Corrupt practices titles for sale
I
Justice - A rare commodity in kleptocratic States
King Charles III - The head of state, United Kingdom
L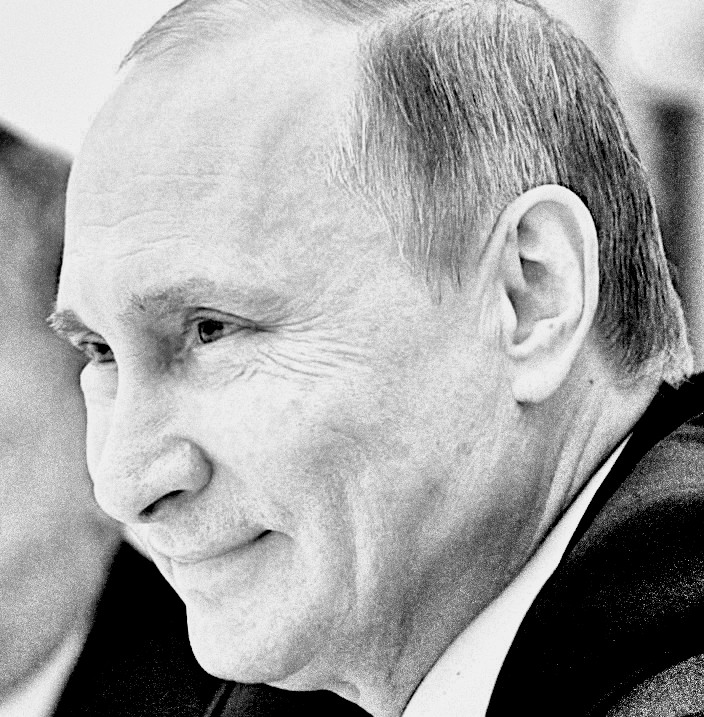 THE RUSSIAN ADOLF HITLER - The only way to stop some kleptocrats, is a bullet in the head. The free world cannot entertain such notions. Hence, will have to wait until Vladimir Putin oversteps the mark. Before wiping out Moscow, the Kremlin and any other threats - then handing Russia back to a freely elected administration. With a decent level of human rights protections. Let us hope we do not have to go nuclear to achieve peace between Russia and the free world.
Nazi Germany - A state where the private citizen was in fear of their life, if they did not endorse the party line
Opps - Execution of innocent people
Prince Harry - Third in line to the British throne
Prince William - Next in line to the British throne
Prisons - Breeding grounds for human rights abuses, activist dumping grounds
Queen - The head of state to 2022, Elizabeth II
Rights - Abuses of human fundamental freedoms
Royal Family - The Firm, British institution
Scotland Yard - Dame Cressida-Dick's failure to investigate Duke of York rape claim by Virginia Guiffre
Slavery - Financial and prostitution
Sussex police
Tony Blair - War criminal
United Kingdom - A dictator Monarchy, posing as a democracy?
United Nations - International Court of Justice
Valuation Office - False valuations to obtain money by deception, fraud
Wealden - Corrupt District Council, an example of civil service HR violations & corruption
Written Constitution - Is it time to replace the Monarchy with a more reliable administration?
X
Y
Zyklon B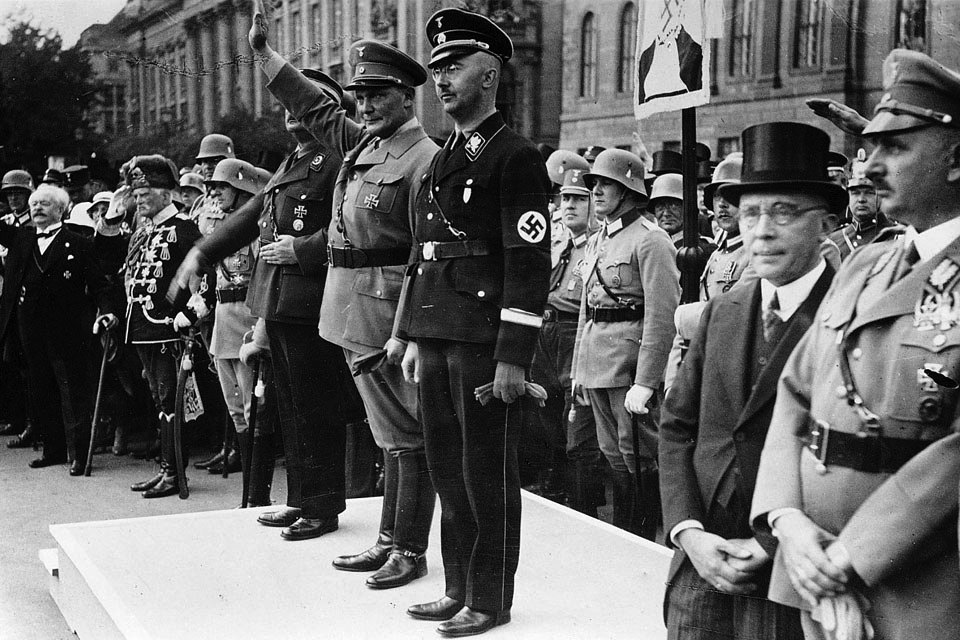 FREEDOM OF THOUGHT AND SPEECH - This website is protected by Articles 9 and 10 of the European Convention of Human Rights and Fundamental Freedoms. The Injustice Alliance avers that the right to impart information is a right, no matter that the method of communication is unpalatable to the State.
Please use our A-Z INDEX to navigate this site